Rethinking Clusters 2023 – Keydates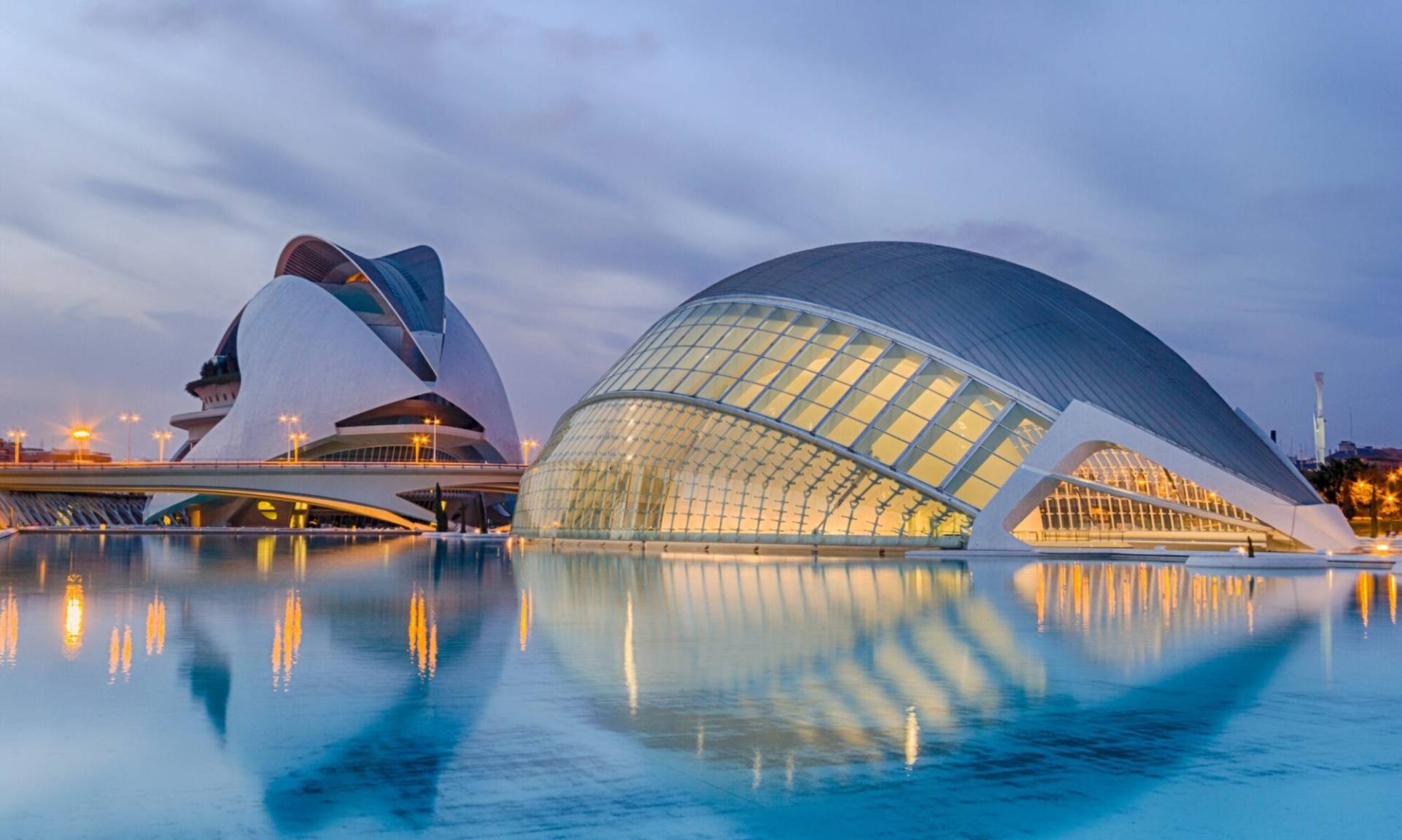 The sixth edition of the international conference "Rethinking clusters" will be in-person in the sunny and Mediterranean Valencia, named the World's Best City to Live by Forbes.
Important dates
Conference: September 28-29 th , 2023
Registration deadline EXTENDED UNTIL SEPTEMBER 9th , 2023 ⇒  GO TO REGISTRATION.
NOTE: If you experience problems during the registration process or need any adaptation to the invoice before or after payment, please contact the CFP support service of the Polytechnic University of Valencia: congresos@cfp.upv.es. The CFP manages the registration platform and can help you with registration or modifications. For other questions not related to registration, you can use the general email: info@rethinkingclusters.org .
Submission deadline: Extended until June15th (Finished)
Notification of acceptance: Extended until July 1st, 2023 (Finished)