Programme
KEYNOTE LECTURE: "Tax Haven Clusters: Agentic assemblages"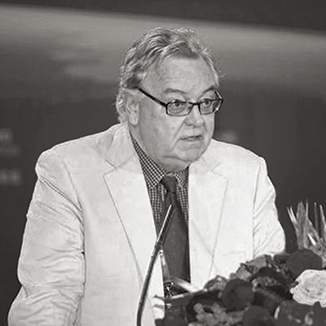 Keynote Lecturer Philip Cooke
Bergen University College, Bergen, Norway
Philip Cooke holds the Chair at the Center for Innovation at Bergen University College, Norway. Between 1991 and 2014 he was University Research Professor in Regional Development, Director of the Center for Advanced Study at the University of Wales in Cardiff, and Professor at the Oxford Institute for Sustainable Development. Previously he was Adjunct Professor at the School of Development Studies of Aalborg University in Denmark, and the Laboratory for Economic, Political and Social Systems Research Studies of the University of Toulouse. He is Editor of of European Planning Studies.
Keynote Discussant Luciana Lazzeretti
University of Florence
Luciana Lazzeretti is Full Professor of Economics and Management at the University of Florence. She is a specialist on creative environments and innovation, and on the relationship between Artificial Intelligence and culture. His last book The Rise of Algorithmic Society and the Strategic Role of Arts and Culture has just been published by Edward Elgar.